Lunch is served INSIDE on Tuesdays and Thursdays at 12pm noon. Social Time starts at 11:30am. The suggested contribution is $4.50 for ages 60+. If you are bringing a group, please call the week before so we can order extra food from our supplier.

Click here for the November menu.

Click here for the December menu.

Did you know??? We have a ping pong table. Bring a friend and have some fun!

Please note that a few of our senior programs are still operating on a limited basis as we come out of the CoVid-19 pandemic. See below for a few paragraphs with information on our Tuesday and Thursday lunch program and what else we are doing for our seniors. Program-specific information is further down this page, such as the lunch menus.

In the case of snow or ice, please see the linked flyer to find out if we are closed or opening late.
Our fun lunch program on Tuesdays and Thursdays is the focal point of our senior program. Seniors ages 60+ can get a good meal for a suggested contribution of $4.50 on Tuesdays and Thursdays. This program is supplemented by another local senior program that serves Monday, Wednesday, and Friday, so that seniors in the Black Diamond area have access to nutritious lunches five days a week.
We are starting to plan fun activities for our seniors again, and need your help getting groups going again! Here is a sampling of what we had available before the pandemic: walking groups, foot care, ping pong, pinochle, bingo, dancing to music, AARP classes, and Diamond Gems. Many seniors also volunteered at the center in various tasks, such as the food bank, clothing bank, and helping with the lunch program. Many of these programs were either shut down or operating on a limited basis because of governmental restrictions and recommendations in response to the CoVid-19 pandemic. We want to bring them all back, but we need YOU to tell us how you want to participate!

The Center provides a place for seniors living in this rural area to gather together, engage in fun and healthy activities, and to get help and support with challenges in their lives.
​​For more information about the Senior Program, please see the programs listed below, but feel free to call us at 360-886-1011 if you have additional questions.

We have opened the Center back up for games and activities!
Here are the groups we would like to start back up:
Bingo after lunch on Tuesdays and Thursdays,

Ping Pong and Pool on Tuesdays and Thursdays, before or after lunch.
Are there other activities you are interested in doing? Round up some friends and give us a call!asdfas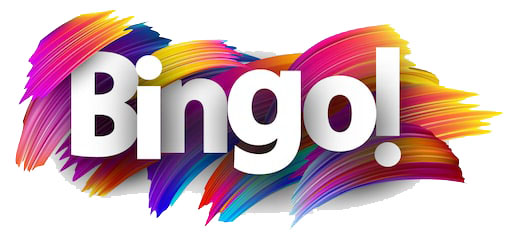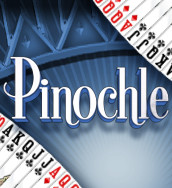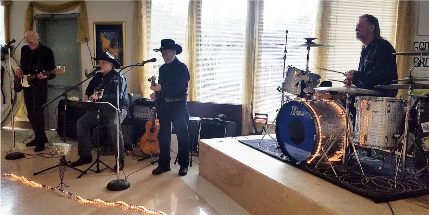 Interested in forming a walking group? We are looking for a new group of Senior Walkers to meet in the mornings. Please call 360-886-1011 to get details.

AARP Smart Driver Courses are only available online and in the urban and suburban areas (like Kent and Auburn).
See their website for details at https://www.aarpdriversafety.org/
If AARP can get volunteer instructors to teach out in our area, we will let you all know!

Need help finding information or want to learn how to use email? The BDCC now has a computer lab available for senior citizens. In addition to computers, we also have a tablet for those interested in learning how to use mobile apps.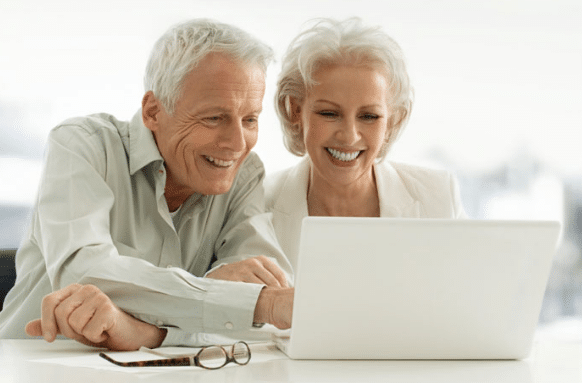 Karen Poppleton, licensed nail technician and Certified Nurses Assistant, provides our routine foot care services for seniors. After completing an assessment of your feet, she will soak your feet, trim the nails, and file and pad corns/calluses.
All services are available to high-risk clients such as diabetics and those taking blood thiners.
Pedicures consist of: Inspection of nails, warm water soak, clipping and filing of nails, cuticle treatment, exfoliation of calluses, and therapeutic lotion massage.
Karen and her wonderful assistant Kalah are here the third Wednesday of the month.
Appointments fill up fast so call 886-1011 to make your appointment today.
The service costs $40. Bring a towel to dry your feet!

AARP Smart Driver Courses


Stan's Band "Diamonds in the Rough" plays once each month at the theme party lunches. These parties required reservations, and are noted on the monthly lunch menus above.

Need a delivery? The BDCC van makes the rounds in the city limits of Black Diamond to deliver lunch to the most vulnerable of our homebound just before 12 noon on Tuesday and Thursday. Soon we will be assessing the logistics of transporting people for lunch as we come out of the pandemic and our in-house lunch program grows. We are currently at maximum capacity for deliveries right now.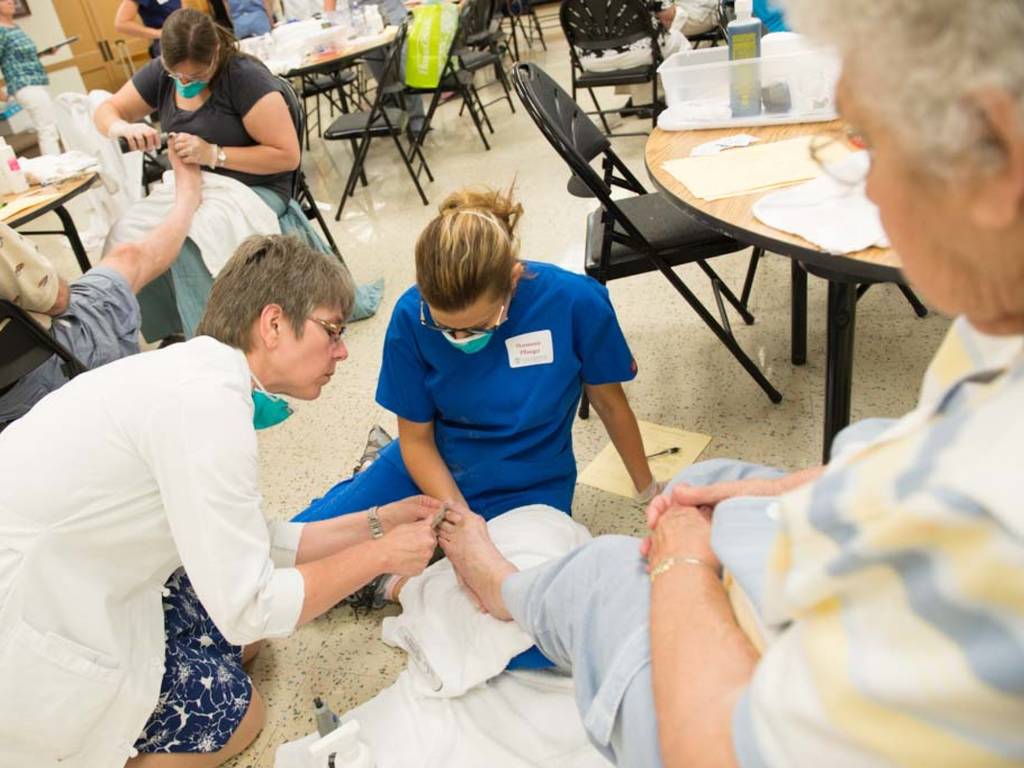 This program is available to property owners who are in one of the following categories and meet income requirements:
At least 61 years old on December 31 on the year before the tax is due (age 62 in the year of exemption; proof of age required);
DISABILITY: owners who are unable to work due to a disability, with no age requirement (proof of disability is required); or
VETERANS who are entitled and who are receiving compensation from the US Department of Veterans Affairs for a total disability rating to a service-connected disability (documentation required).
For information sheets and an application form, stop by the Black Diamond Community Center, or call Cheryl or Leslie at 360-886-1011.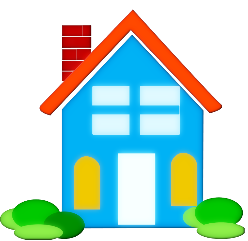 No-Cost Home Repair Programs

Does your home need repairs? Could it be more energy efficient?

Plateau Outreach Ministries can help you with some important resources, including:
Emergency Repairs,

Home Repair Grants and Loans,

Accessibility Modifications,

Weatherization for Home Owners, Renters and Mobile Homes,

Air Quality Improvement for persons with respiratory illness.
Lisa from POM can meet you here at the BDCC to get you started.
Call her at 360-825-8961 for an appointment.